This has been possibly, the longest coming post I've ever written. For months now, I've sat on this cover. Desperate to share it but unable to because the publishing light at the end of the tunnel wasn't in sight.
But today, all that changes because I am tentatively announcing a launch window of November 16-18th 2017. *Gulp, chews nail, sweats a lil' bit*
There's a significant amount of work to be done, not least of which is continuing to dictate the sequel book so its launch isn't too far behind Keepers.
I have never been more excited to show you a cover. I feel like I'm Rafiki about to present Simba…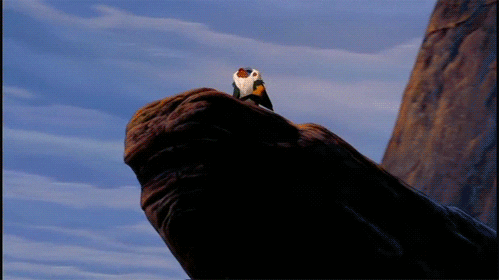 Ladies and gentleman I present to you the Keepers book cover.
***
Book Blurb:
Eden's life was balanced…
…until her soul was bound to her enemy.
When a mistake kills her parents and threatens to erase her world forever, a mysterious human arrives and changes everything.
But as Eden's life spirals dangerously close to destruction, a charismatic Siren from her past suddenly returns. Now, saving Trutinor is the last thing on Eden's mind.
Three boys. 
Two murdered parents. 
One deadly choice. 
What would you do?
***
So what do you think? Let me know in the comments.
If you'd like to hear more about the release, you can join my fiction mailing list. PLEASE NOTE – THIS IS NOT THE SAME AS MY CURRENT MONTHLY MAILING LIST.
You can also find me on Facebook, Twitter, Instagram, Pinterest, Goodreads
SaveSave